UOLIS NAH HOTELUolis Nah is the ideal getaway for families and groups of friendsBOOK NOWCONFORTWe invite you to enjoy Uolis Nah Hotel in Tulum and stay in our comfortable roomsBOOK NOWENJOYUolis Nah offers extended stays or those who just want to experience Tulum life.BOOK NOW
AMENITIES
Driving technology for leading brands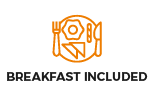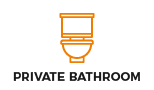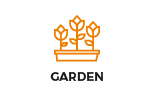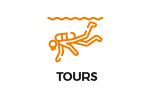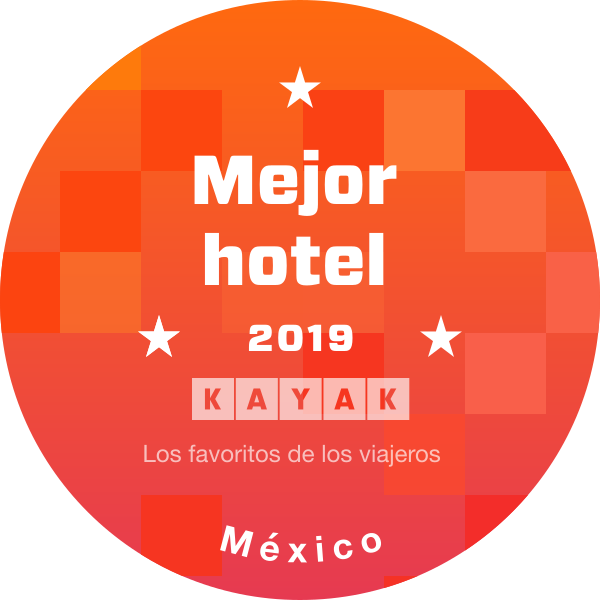 Calificación de los viajeros: 8.1 Excelente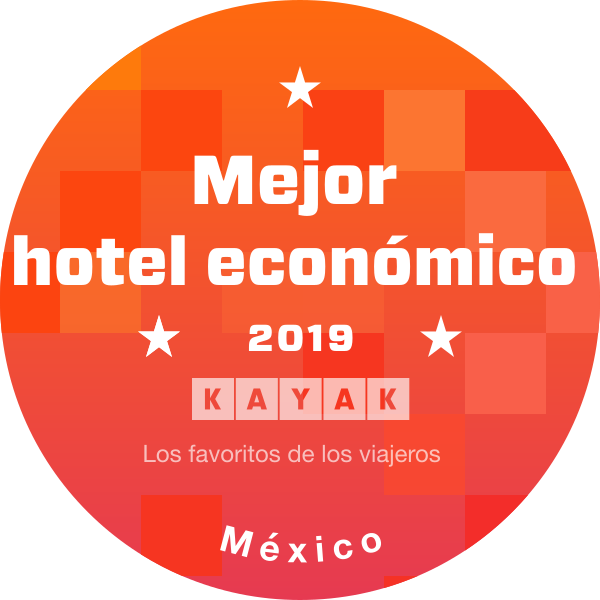 Calificación de los viajeros: 8.1 Excelente
PROMOTIONS
Get a 10% discount just by booking online. You will also have the right to early check-in, late check-out and room upgrade (subject to availability).
Book more than 30 days in advance and receive a 15% discount
Awesome hotel! Great experience!
We found the staff friendly, location great (close to town but about 5km from beach). The included breakfast was simple but totally fine. Would stay again!!
Rebecca G
Great service, location close to cenotes, all kept clean, simple breakfast included in the price, swimming pool available, cable tv with sports channel to watch Mundial
Tammy Santos
Beautiful place, great value for your money I've stayed at Uolis Nah for 2 days and really enjoyed it. The room was great and well equipped. the bed was very comfortable and the balcony was really nice as well.
Julia Holland
+521 (984)876 4965
hoteluolisnah@hotmail.com
Km. 0.200 Carretera Tulum Coba, Tulum City-Centre
FOLLOW US:

Facebook


Instagram


Tripadvisor